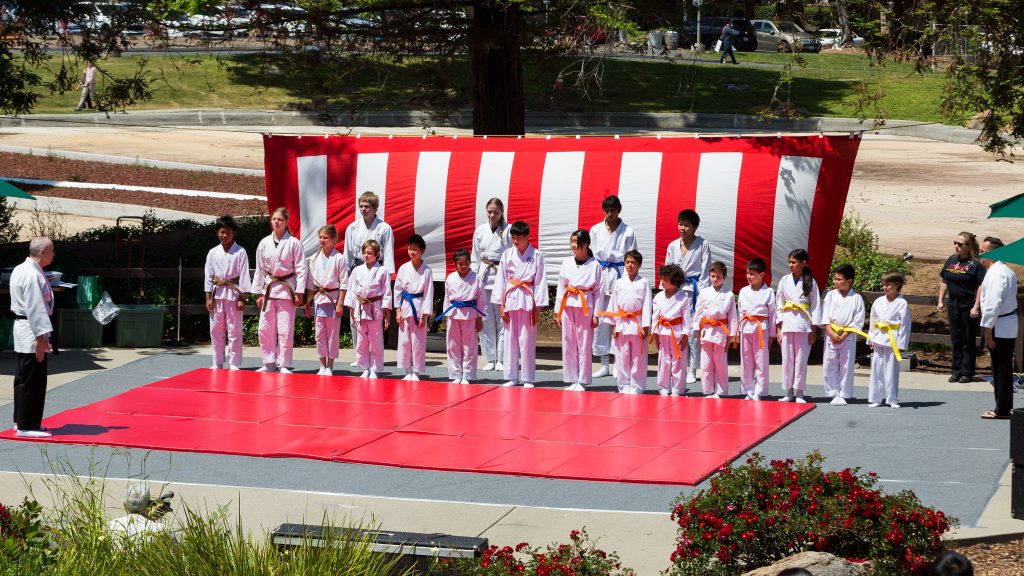 Please come check out the Kodenkan Jujitsu School performing a demonstration at the 2017 Cupertino Cherry Blossom Festival in Cupertino at Memorial Park, this coming Sunday!
Sensei Guillermo Hernandez, Jr. and Sensei Dan van Hook will lead the team through demonstrating jujitsu techniques, such as throws, joint locks, grappling, and vital point strikes.
Time and Location: Sunday, April 30th, at 1:15pm, at the outdoor amphitheater. See http://www.cupertinotoyokawa.org/ for more info.