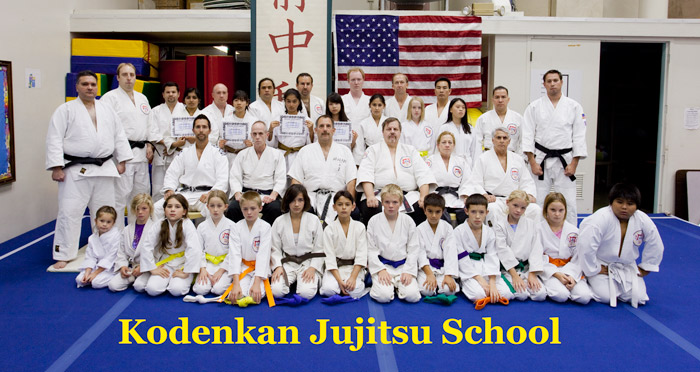 Based in Santa Clara, California, the Kodenkan Jujitsu School has taught self-defense for over 40 years in the greater San Jose area. The Kodenkan was founded by Prof. Sig Kufferath and Prof. Tony Janovich to pass on Danzan-Ryu jujitsu to those seeking a proven and practical street martial art.
Learn more about Danzan-Ryu Jujitsu
---
Sensei Marc Mandarich passed away on December 13
---
 Classes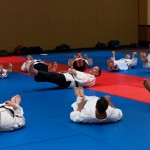 Classes are offered through the Santa Clara Recreation Center for both children and adults. Aspects of training include:
Self-discipline, awareness, and confidence
Detailed knowledge and instruction in techniques such as vital point striking, throwing, grappling, and joint locks
Learn more about Locations of Schools
Learn more about Classes Offered in Santa Clara, including times and costs
---
 Instructors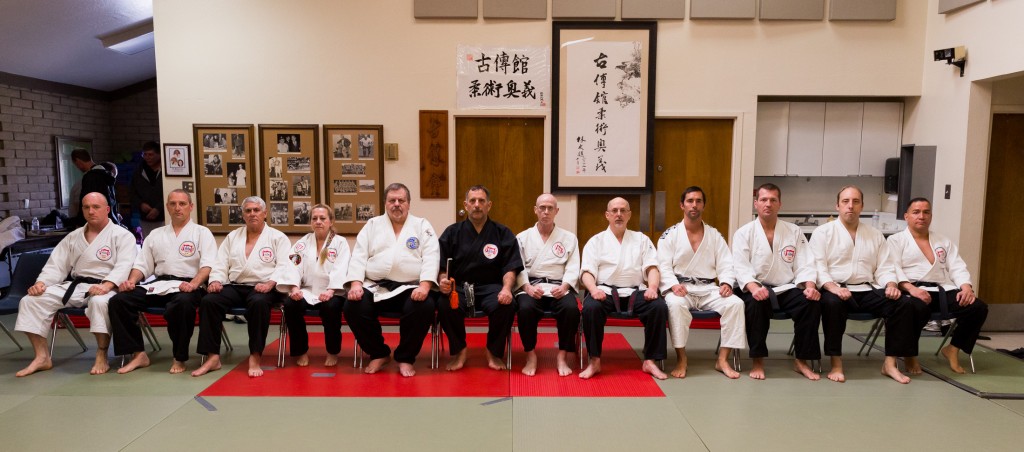 Learn more about the Instructors of the Kodenkan School
---
A video of Prof. Sig Kufferath:
See all our videos at our Youtube Channel:
https://www.youtube.com/channel/UCIv4t2lN8i5AYNFmKtYPs8Q
---
 Latest News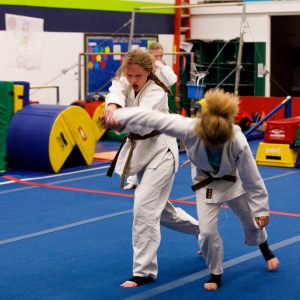 Samantha had her black belt test for the rank of shodan. During this hour-long test, she was required to do all techniques she's been tested on up to this point, as well as an entirely new board of advanced black belt techniques. Subsequently, three attackers repeatedly went after her until told to stop and she had to defend herself.
Her test was graded by Profs. Tony Janovich, Janice Okamoto, Clive Guth, and George Arrington.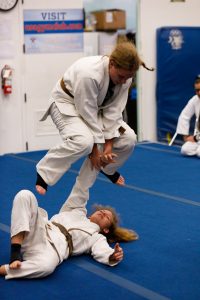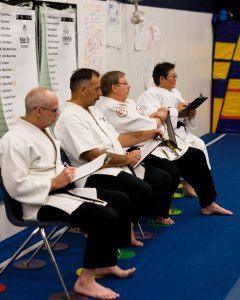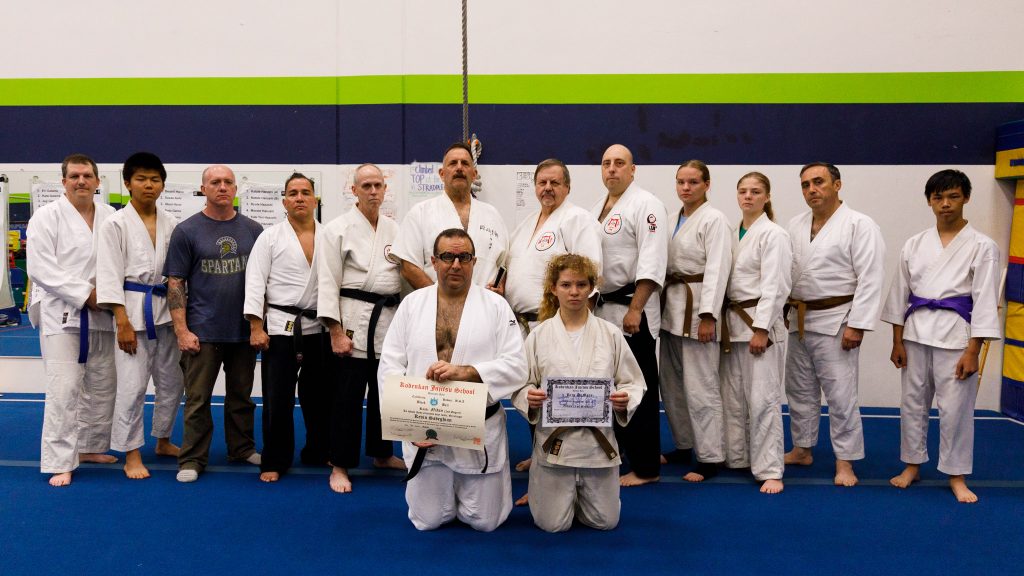 Congratulations to Kevin Sadeghian, who received his nidan, second degree black belt, and Kira, who received her ikkyu, 1st degree brown belt, last night. Well deserved!