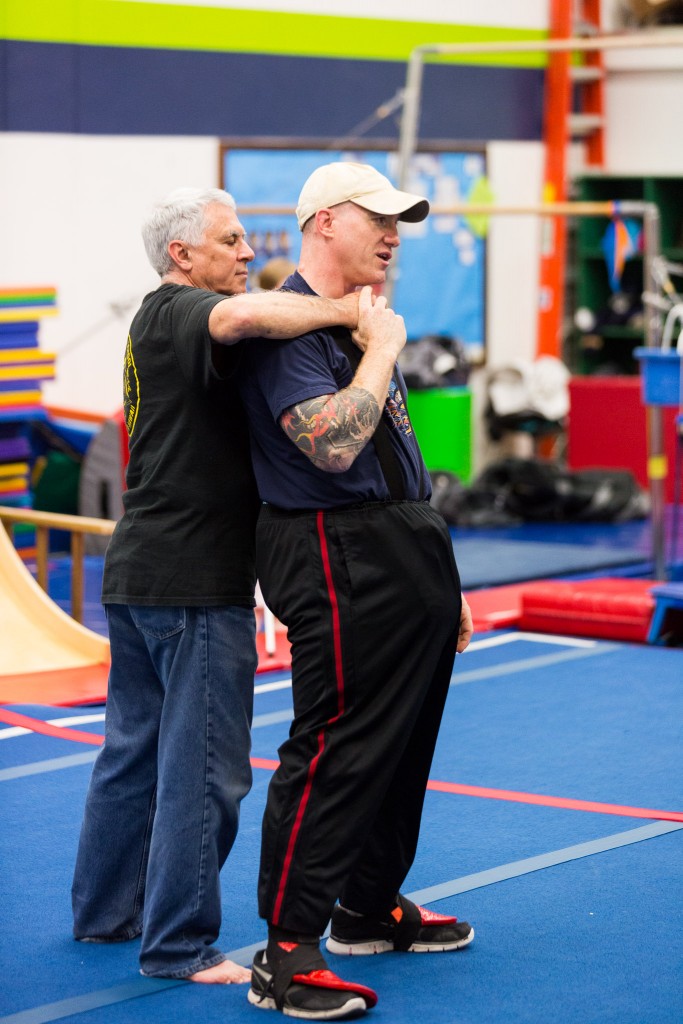 Senseis Cliff Reis and Dan van Hook presented a class last Tuesday at the Kodenkan Jujitsu School on how to handle aggressive and dangerous situations with strikes to vulnerable areas, including the eyes and groin. Check out some of the photos from that class! Everybody enjoyed it!
For more photos, check out the photos on our Facebook Page, and Like us!
Thank you to Silicon Valley Self Defense!