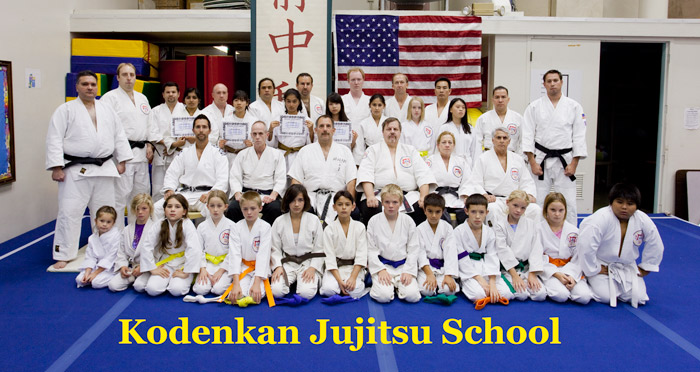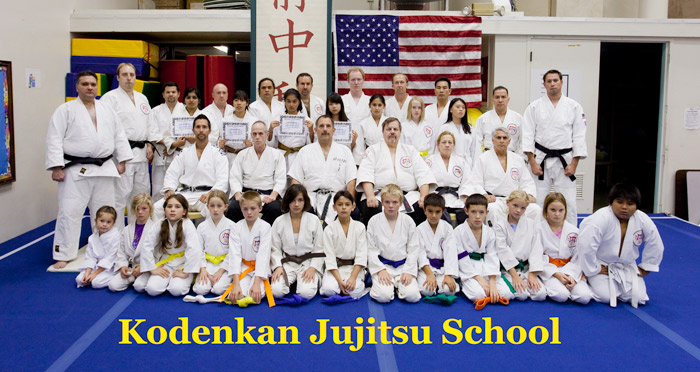 Based in Santa Clara, California, the Kodenkan Jujitsu School has taught self-defense for over 40 years in the greater San Jose area. The Kodenkan was founded by Prof. Sig Kufferath and Prof. Tony Janovich to pass on Danzan-Ryu jujitsu to those seeking a proven and practical street martial art.
Learn more about Danzan-Ryu Jujitsu
---
 Classes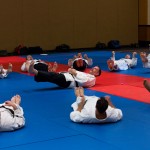 Classes are offered through the Santa Clara Recreation Center for both children and adults. Aspects of training include:
Self-discipline, awareness, and confidence
Detailed knowledge and instruction in techniques such as vital point striking, throwing, grappling, and joint locks
Learn more about Locations of Schools
Learn more about Classes Offered in Santa Clara, including times and costs
---
 Instructors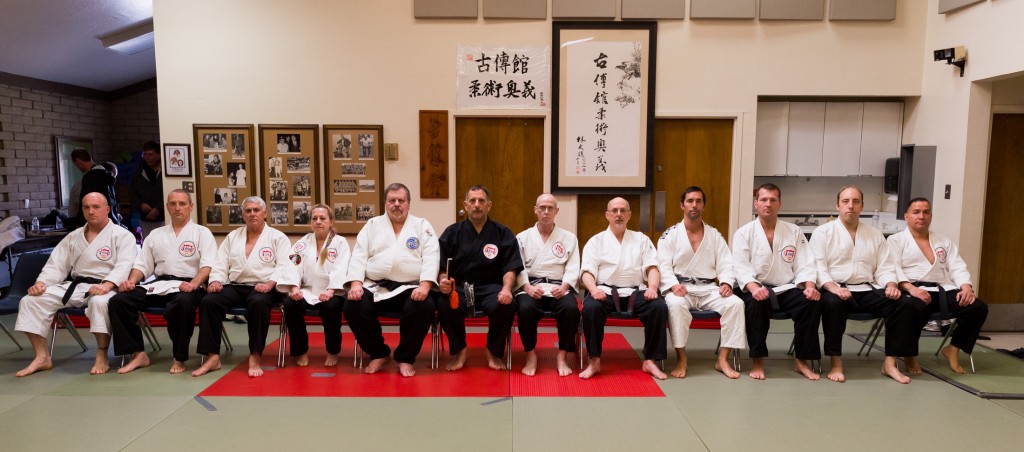 Learn more about the Instructors of the Kodenkan School
---
A video of Prof. Sig Kufferath:
See all our videos at our Youtube Channel:
https://www.youtube.com/channel/UCIv4t2lN8i5AYNFmKtYPs8Q
---
 Latest News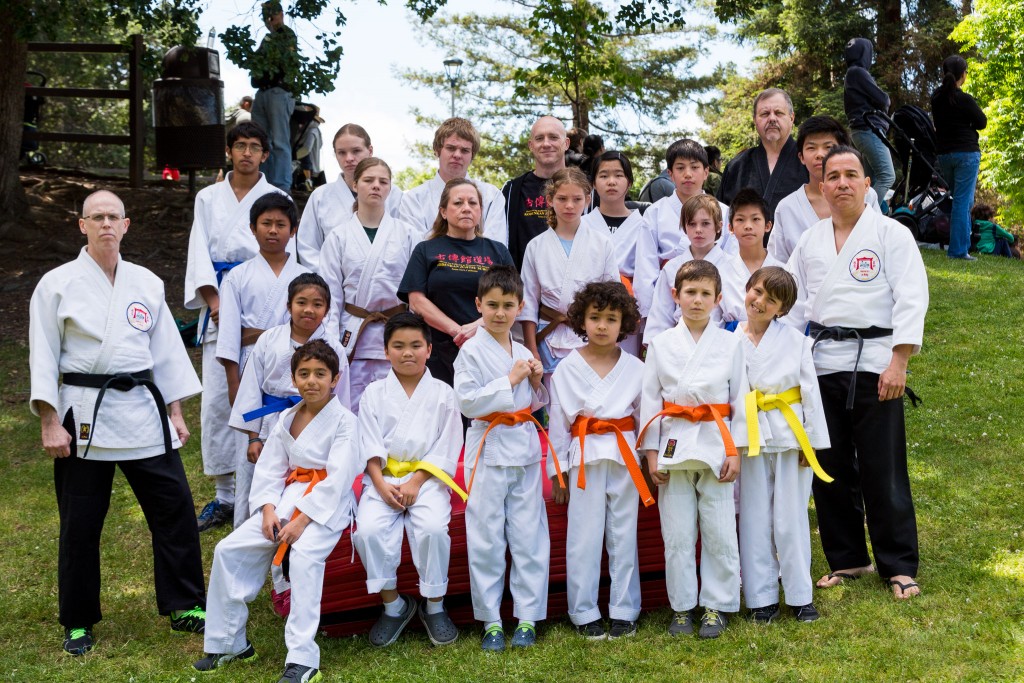 The Kodenkan Jujitsu School performed a demonstration at the annual Cupertino Cherry Blossom Festival in Memorial Park. This festival celebrates the Japanese cherry blossom viewing festival and Japanese culture, including Japanese music, food, and martial arts.
As part of the festival, the dojo demonstrates effective self-defense techniques such as throws, falls, joint locks, and situations. If you missed it, be sure to check out next year!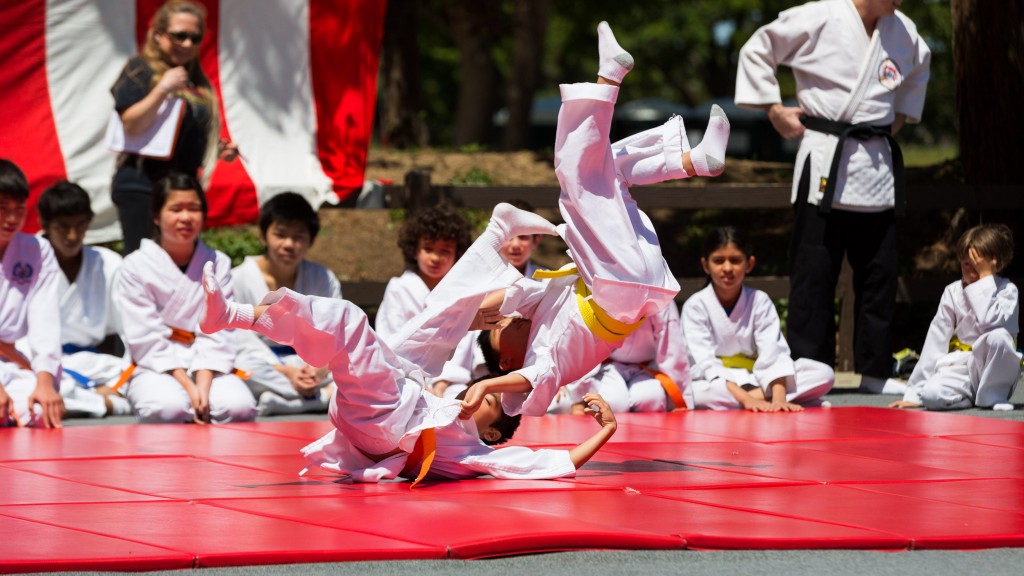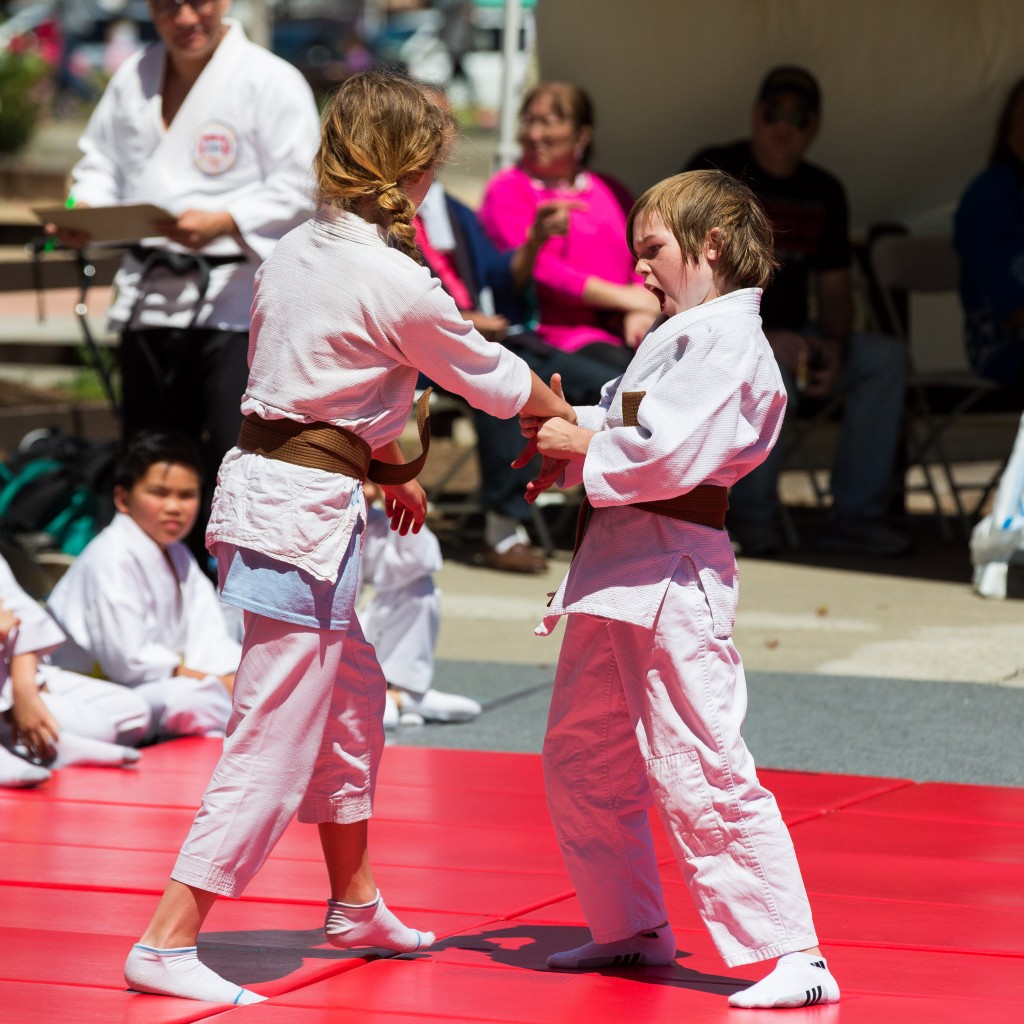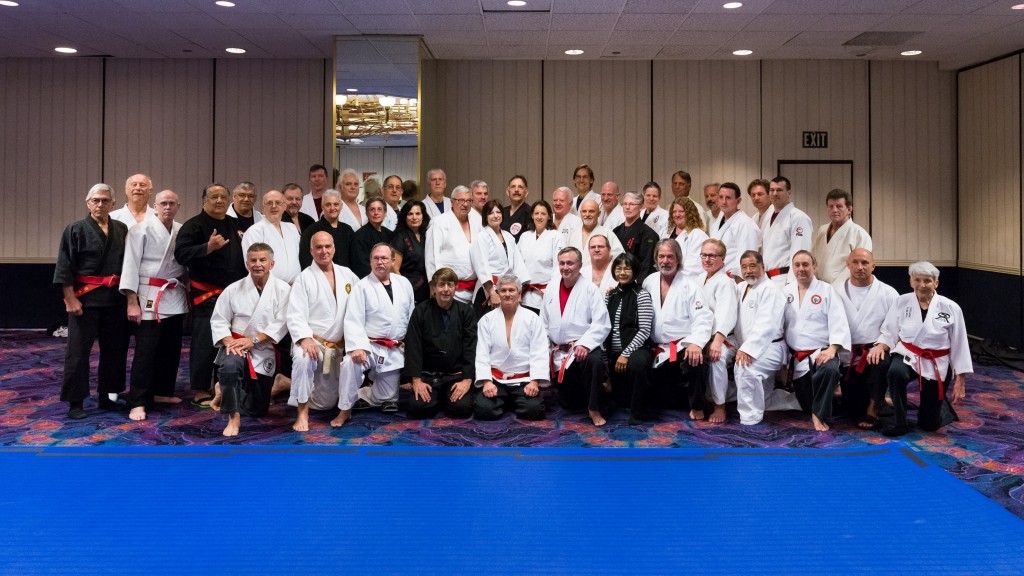 The Kodenkan Jujitsu School attended the 2016 American Judo & Jujitsu Federation National Convention in Sparks, NV on the weekend of April 1st, 2016. The convention features many professors and instructors in Danzan-Ryu Jujitsu in a variety of classes.
Prof. Tony Janovich taught classes on "Mind Body Harmony with Kiaijitsu" and "Keep It Simple and Take the Slack Out". Prof. George Arrington taught two classes on Tactical Thinking.
A very enjoyable and great learning event!
For additional photos, please see our Facebook photo album of the event!
Like our Facebook Page to follow our school!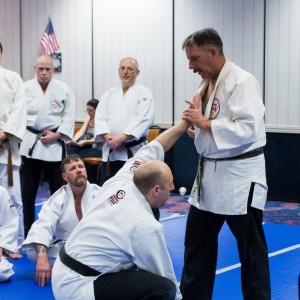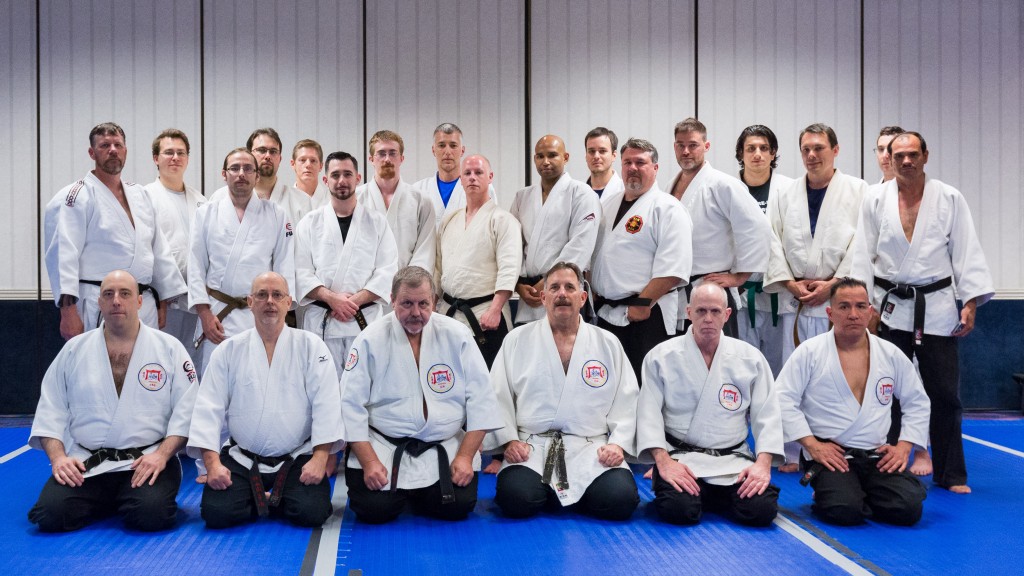 Promotions at the Kodenkan Jujitsu School were held this January for all students who tested and passed. Notably, Sheridan DeMars was promoted to shodan, first degree black belt. Fyodor also received his advanced blue belt.
Sheridan performed all the techniques from Yawara, Nage, Shime, Oku, Kiai no Maki, and Shinnin no Maki before being continuously attacked by 3 people until told to stop.
Congratulations!