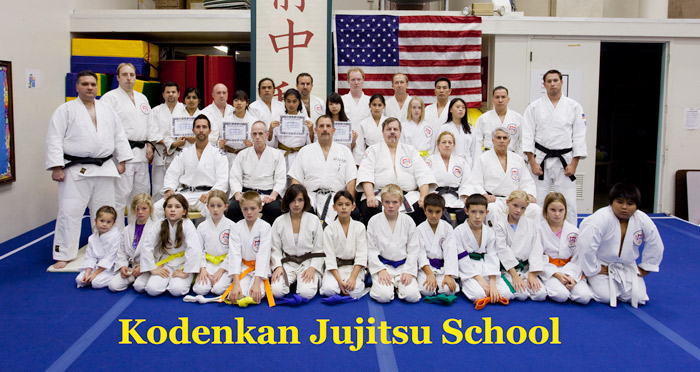 Based in Santa Clara, California, the Kodenkan Jujitsu School has taught self-defense for over 40 years in the greater San Jose area. The Kodenkan was founded by Prof. Sig Kufferath and Prof. Tony Janovich to pass on Danzan-Ryu jujitsu to those seeking a proven and practical street martial art.
Learn more about Danzan-Ryu Jujitsu
---
 Classes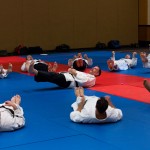 Classes are offered through the Santa Clara Recreation Center for both children and adults. Aspects of training include:
Self-discipline, awareness, and confidence
Detailed knowledge and instruction in techniques such as vital point striking, throwing, grappling, and joint locks
Learn more about Locations of Schools
Learn more about Classes Offered in Santa Clara, including times and costs
---
 Instructors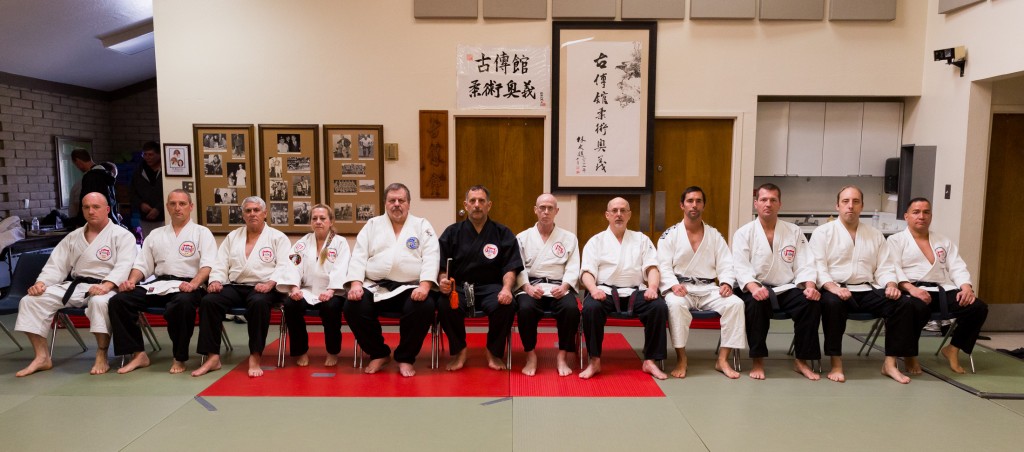 Learn more about the Instructors of the Kodenkan School
---
A video of Prof. Sig Kufferath:
See all our videos at our Youtube Channel:
https://www.youtube.com/channel/UCIv4t2lN8i5AYNFmKtYPs8Q
---
 Latest News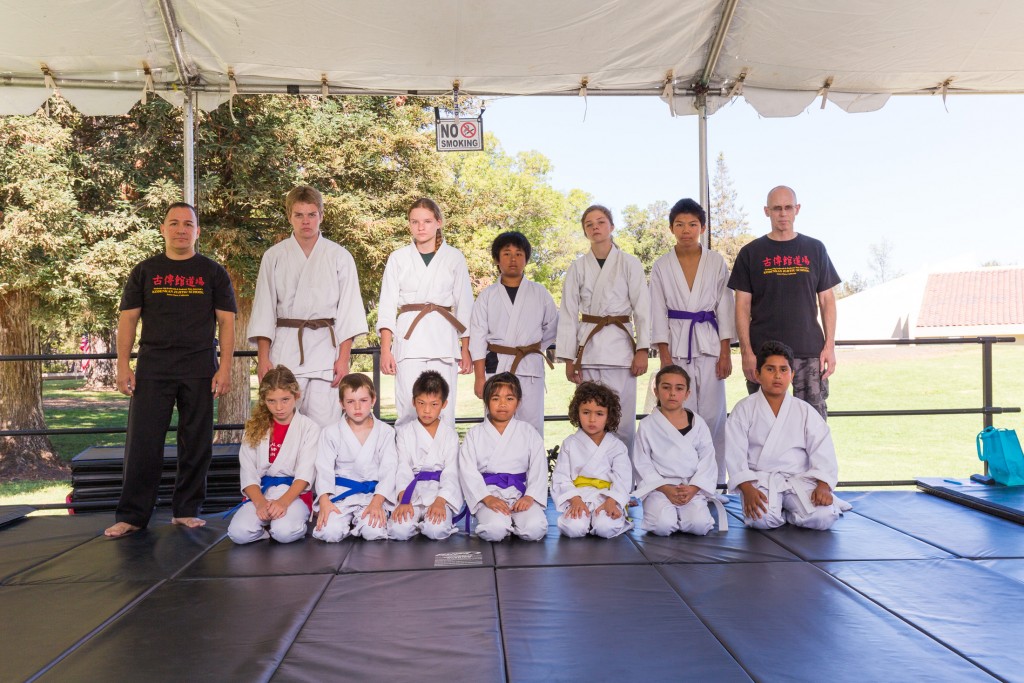 The Kodenkan Jujitsu School demonstrated at the annual Santa Clara Art & Wine Festival. The kids in the demo team utilized many principles and techniques, including rolls, falls, throws, joint locks, strikes, and control holds. Well done!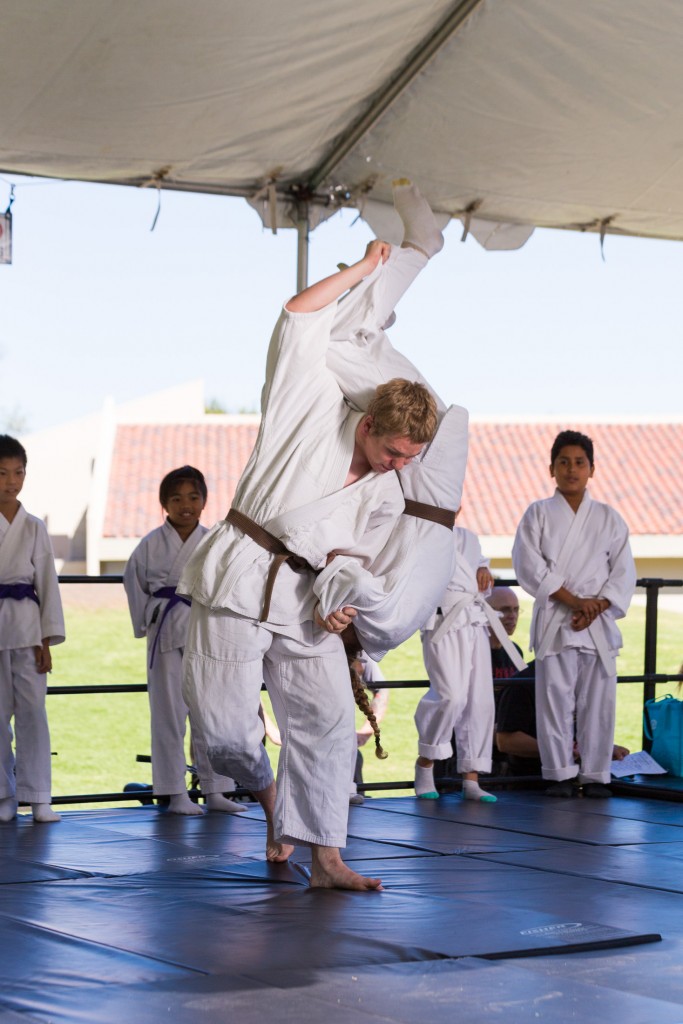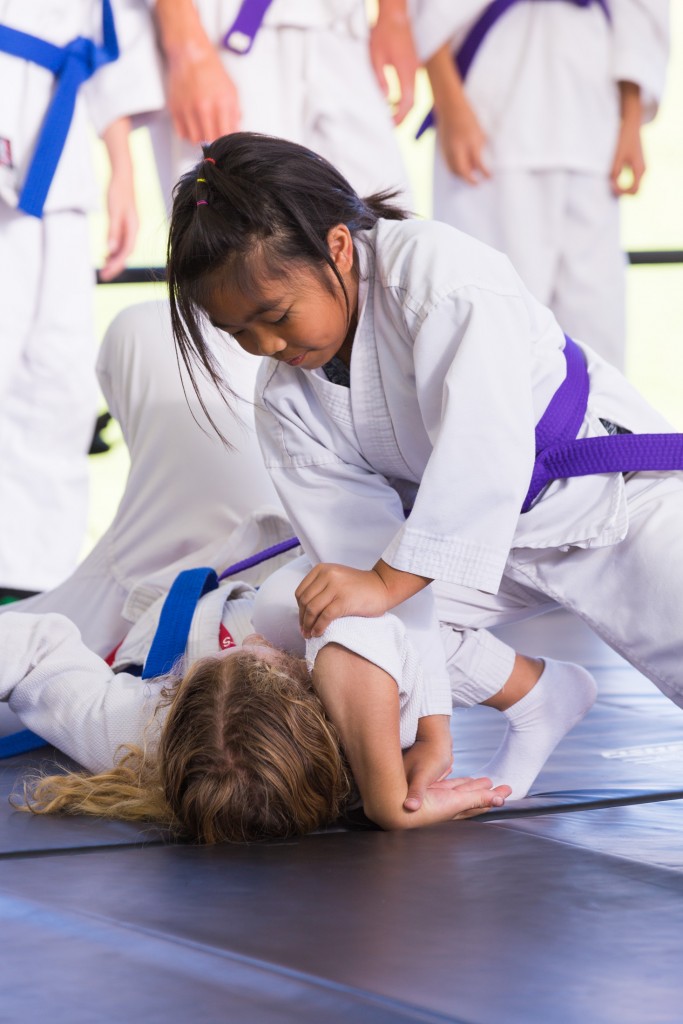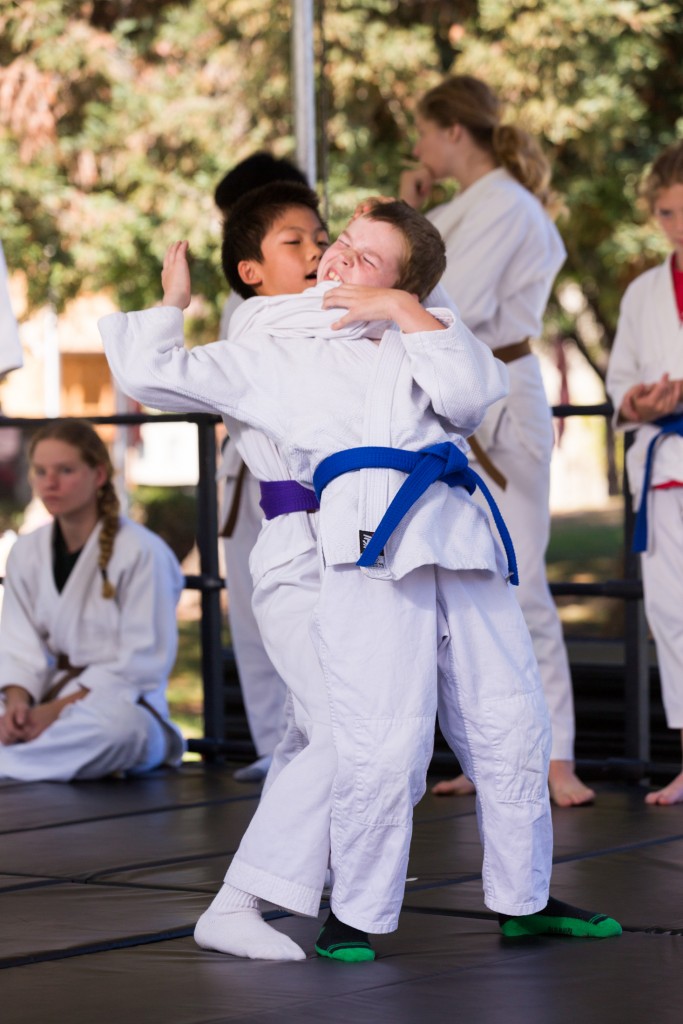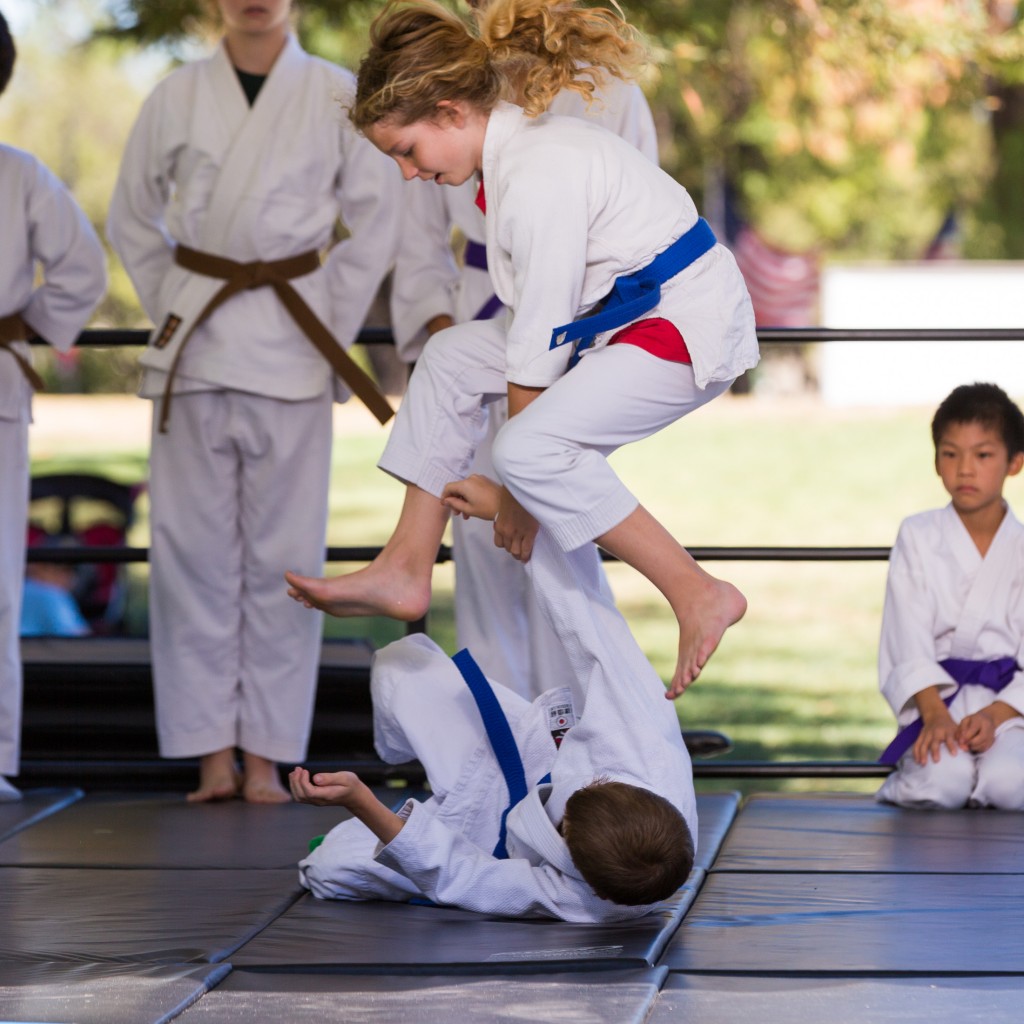 Congrats to Samika Shenoy on getting her shodan (black belt), and Sensei Dan van Hook on getting promoted to sandan (third degree black belt)!