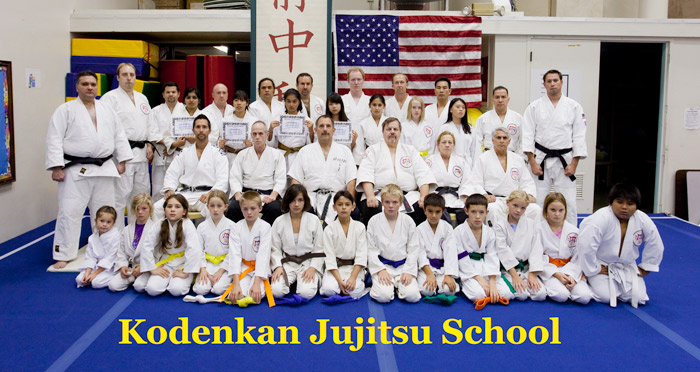 Based in Santa Clara, California, the Kodenkan Jujitsu School has taught self-defense for over 40 years in the greater San Jose area. The Kodenkan was founded by Prof. Sig Kufferath and Prof. Tony Janovich to pass on Danzan-Ryu jujitsu to those seeking a proven and practical street martial art.
Learn more about Danzan-Ryu Jujitsu
---
 Classes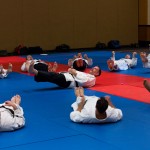 Classes are offered through the Santa Clara Recreation Center for both children and adults. Aspects of training include:
Self-discipline, awareness, and confidence
Detailed knowledge and instruction in techniques such as vital point striking, throwing, grappling, and joint locks
Learn more about Locations of Schools
Learn more about Classes Offered in Santa Clara, including times and costs
---
 Instructors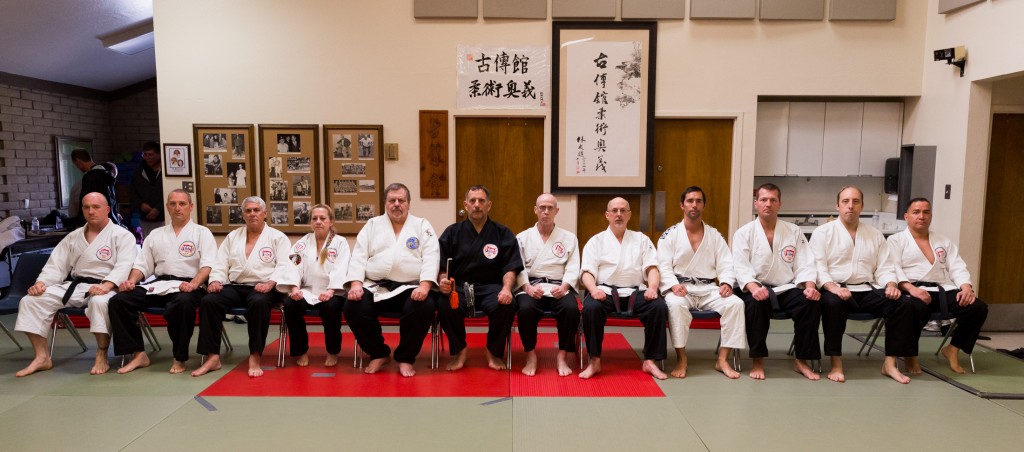 Learn more about the Instructors of the Kodenkan School
---
A video of Prof. Sig Kufferath:
See all our videos at our Youtube Channel:
https://www.youtube.com/channel/UCIv4t2lN8i5AYNFmKtYPs8Q
---
 Latest News
We had three students test for advancement this winter. Will and Xiaofeng tested for 6th kyu (advanced white belt), and Fred tested for 2nd kyu (advanced brown belt). The uke was Sensei Guillermo Hernandez, Jr.
Here are some photos from the testing: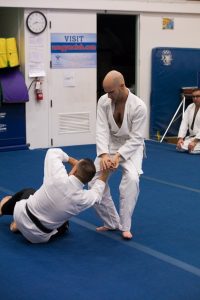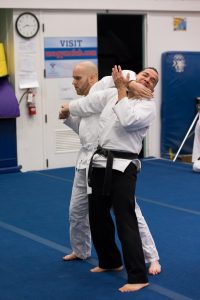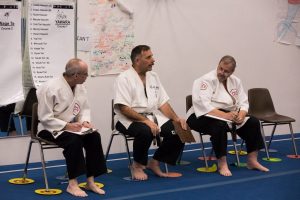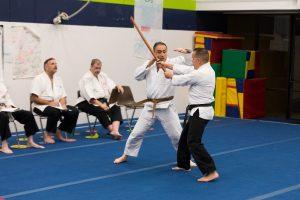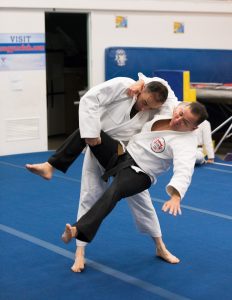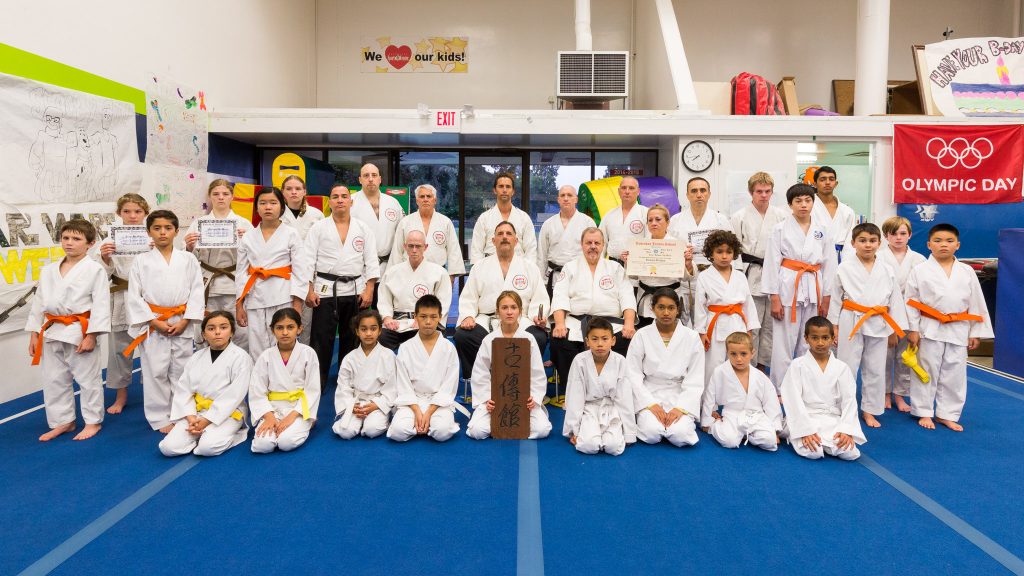 The Kodenkan Jujitsu School promoted children and adults who have tested and met the criteria for higher ranks. Adult promotees were Sensei Tammy Webb to godan (5th degree black belt), and Fyodor Delyaei to sankyu (3rd degree brown belt).
Congratulations!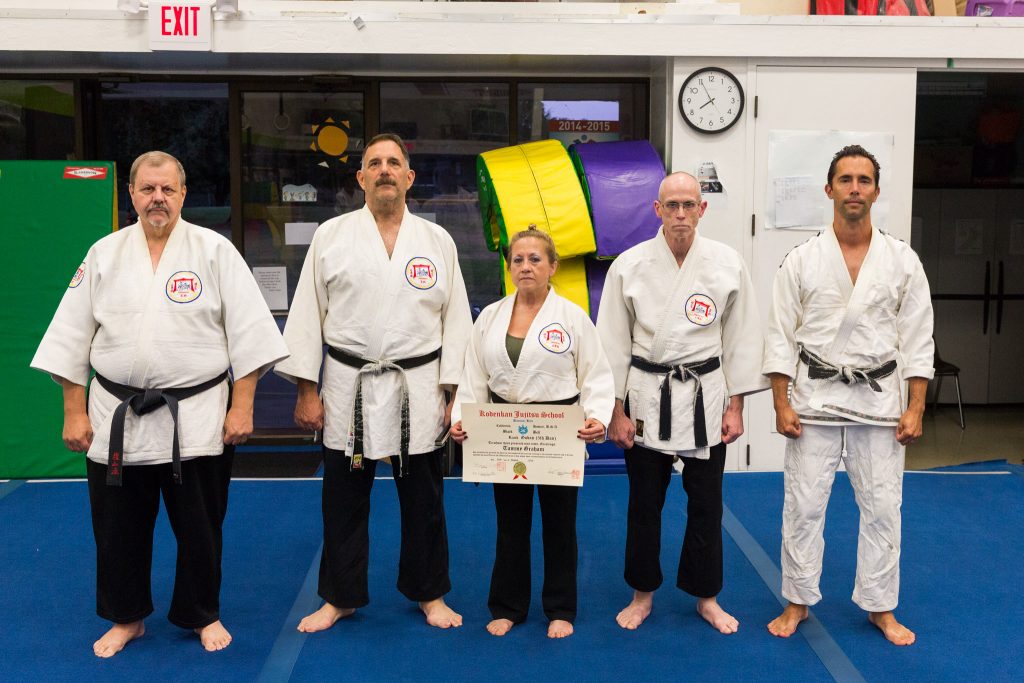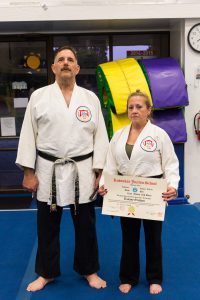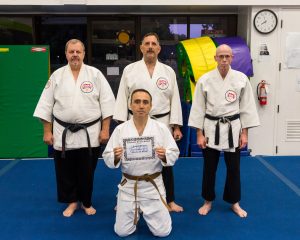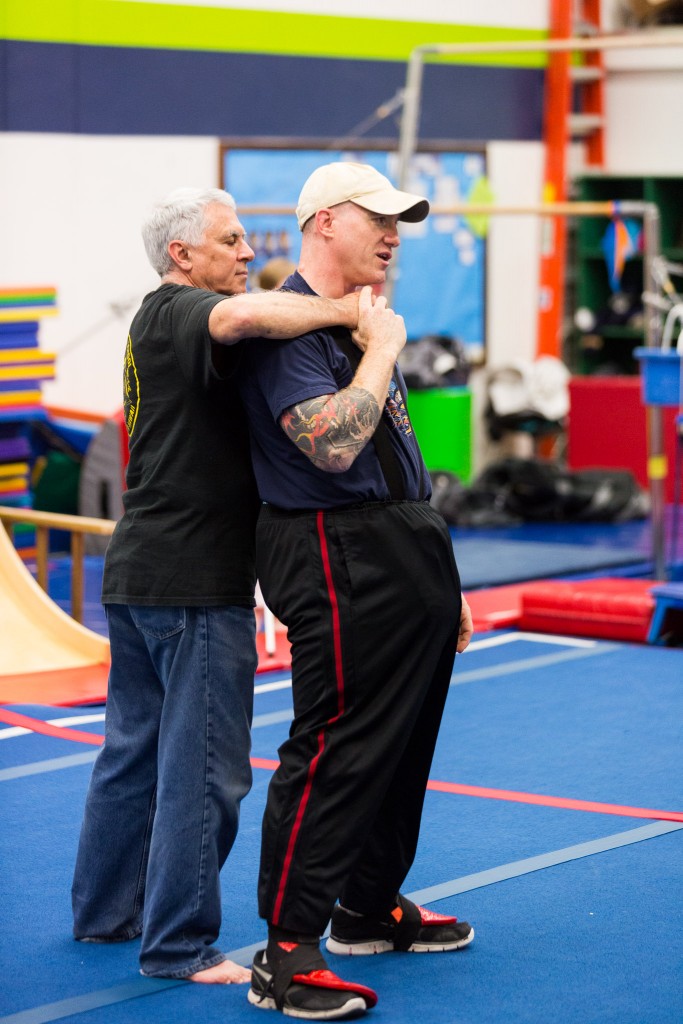 Senseis Cliff Reis and Dan van Hook presented a class last Tuesday at the Kodenkan Jujitsu School on how to handle aggressive and dangerous situations with strikes to vulnerable areas, including the eyes and groin. Check out some of the photos from that class! Everybody enjoyed it!
For more photos, check out the photos on our Facebook Page, and Like us!
Thank you to Silicon Valley Self Defense!