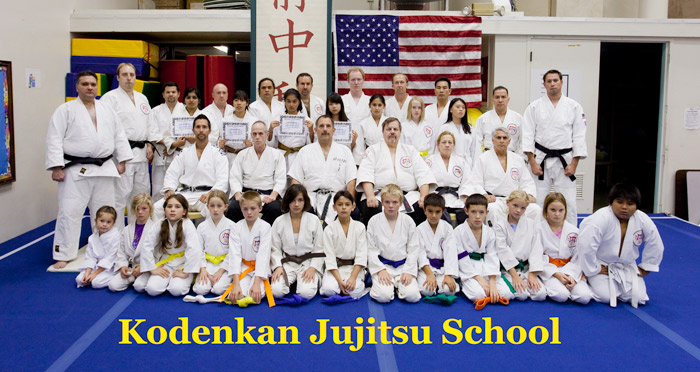 Based in Santa Clara, California, the Kodenkan Jujitsu School has taught self-defense for over 40 years in the greater San Jose area. The Kodenkan was founded by Prof. Sig Kufferath and Prof. Tony Janovich to pass on Danzan-Ryu jujitsu to those seeking a proven and practical street martial art.
Learn more about Danzan-Ryu Jujitsu
---
One of Our Old Time Instructors Hari Urmeneta Fighting Cancer
---
 Classes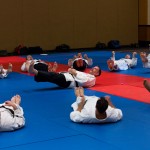 Classes are offered through the Santa Clara Recreation Center for both children and adults. Aspects of training include:
Self-discipline, awareness, and confidence
Detailed knowledge and instruction in techniques such as vital point striking, throwing, grappling, and joint locks
Learn more about Locations of Schools
Learn more about Classes Offered in Santa Clara, including times and costs
---
 Instructors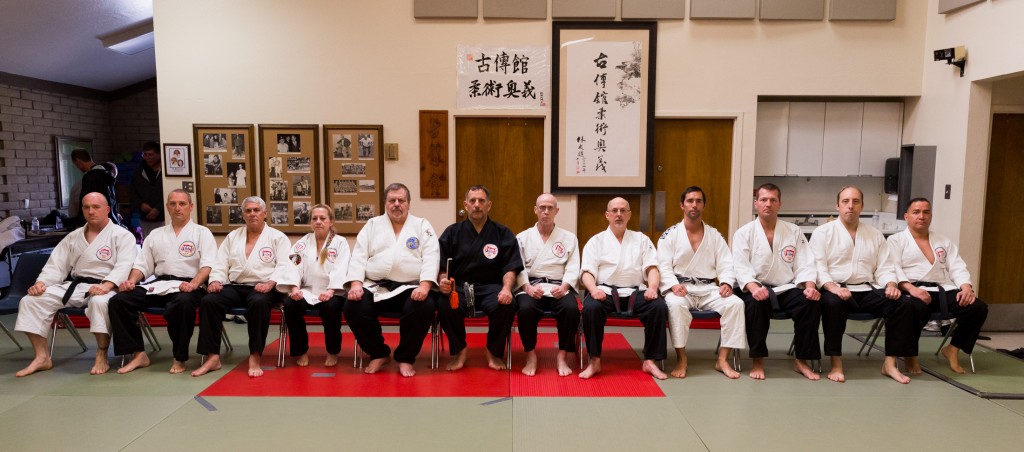 Learn more about the Instructors of the Kodenkan School
---
A video of Prof. Sig Kufferath:
See all our videos at our Youtube Channel:
https://www.youtube.com/channel/UCIv4t2lN8i5AYNFmKtYPs8Q
---
 Latest News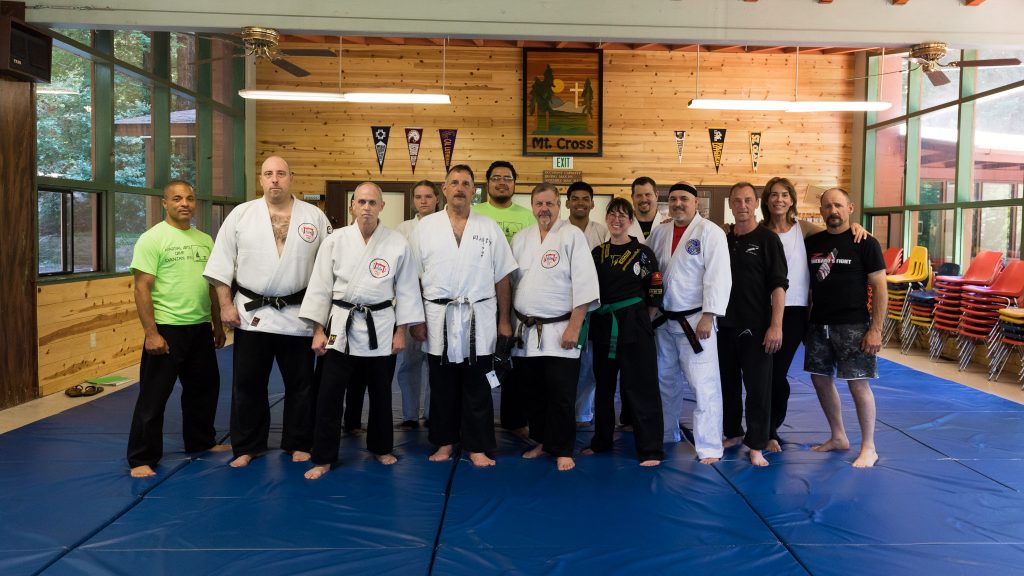 It was great, being at Camp Danzan-Ryu! Prof. Janovich taught Ending the Attack, and Prof. Arrington taught classes on Internal Boxing, andTeen Nunchaku.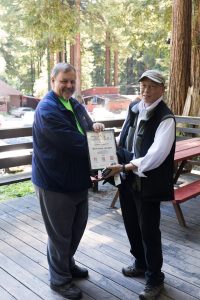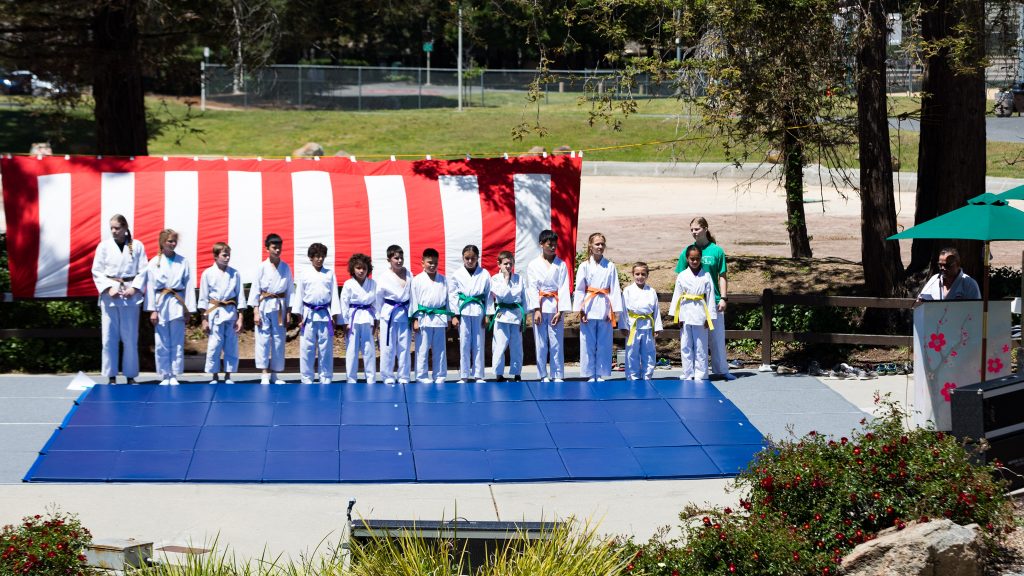 The Kodenkan Jujitsu School participated in the annual Cupertino Cherry Blossom Festival by performing a two-part demonstration:
First, traditional Kodenkan Jujitsu techniques, led by Sensei Guillermo Hernandez, Jr., with kids from the dojo.
Second, a demonstration of real world self-defense and empowerment training, with Sensei Dan van Hook.
Thanks for having us, and coming to see us!